The Financial Centre for Sustainability, Lagos ("FC4S Lagos" or "FC4SL") was established in April 2019 by key financial market stakeholders including FMDQ Group, Africa's first vertically integrated financial market infrastructure (FMI) group, with the support of the United Nations Environment Programme (UNEP) and other stakeholders in the financial market ecosystem.  Its sole aim is  accelerating the expansion of green and sustainable finance in Nigeria as well as promoting the adoption of the  United Nations (UN) 2030 Sustainable Development Goals (SDGs). On May 29, 2019, the FC4S Lagos was admitted as the 23rd member of the International Network of Financial Centres (FC4S Network) headquartered in Geneva, Switzerland and was formally launched on October 4, 2019 by Mr. Babajide Sanwo-Olu, the Executive Governor of Lagos State.
The FC4S Network is a platform that connects over thirty (30) financial centres across the world to facilitate information exchange, share common actions and lead the development of global standards required to accelerate the expansion of green and sustainable finance. Structured as a partnership between financial centres and the UNEP Inquiry, the FC4S Network was launched in Casablanca, Morocco, in September 2017 by the Casablanca Finance City Authority, UNEP Inquiry, Italy's Ministry of Environment and Morocco's Presidency at the Conference of Parties 22 Climate Conference.
FC4S Lagos is highly committed towards supporting the delivery of the UN 2030 SDGs as well as aiding the actualisation and realisation of Nigeria's Nationally Determined Contributions (NDCs) in accordance with the 2015 Paris Climate Agreement. This is in line with its mission "to position Nigeria as a leading market in sustainability principles through investments, innovation, partnerships and capacity development.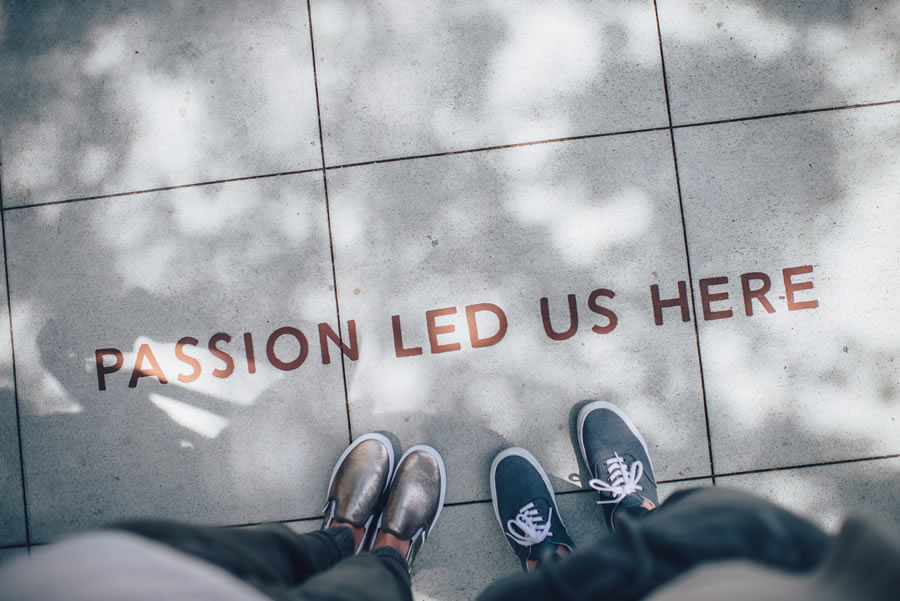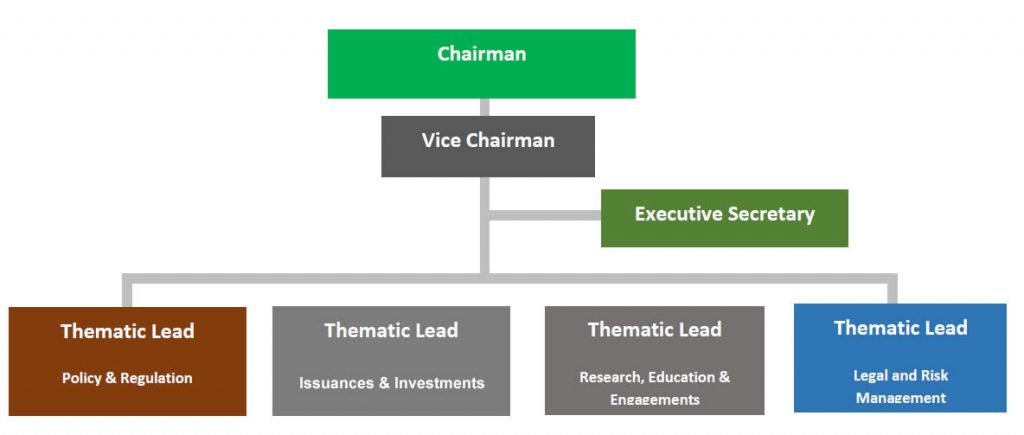 Theme
Inspiring a Greener Nigeria
Vision
"To become Africa's leading Financial Centre for Sustainability by 2030"
Mission
"To position Lagos as a leading market in sustainability principles through investments, innovation, partnerships, and capacity development"
Core Values (IMPACT)
Innovation
Market Development
Partnerships/Collaboration
Accountability
Credibility
Teamwork