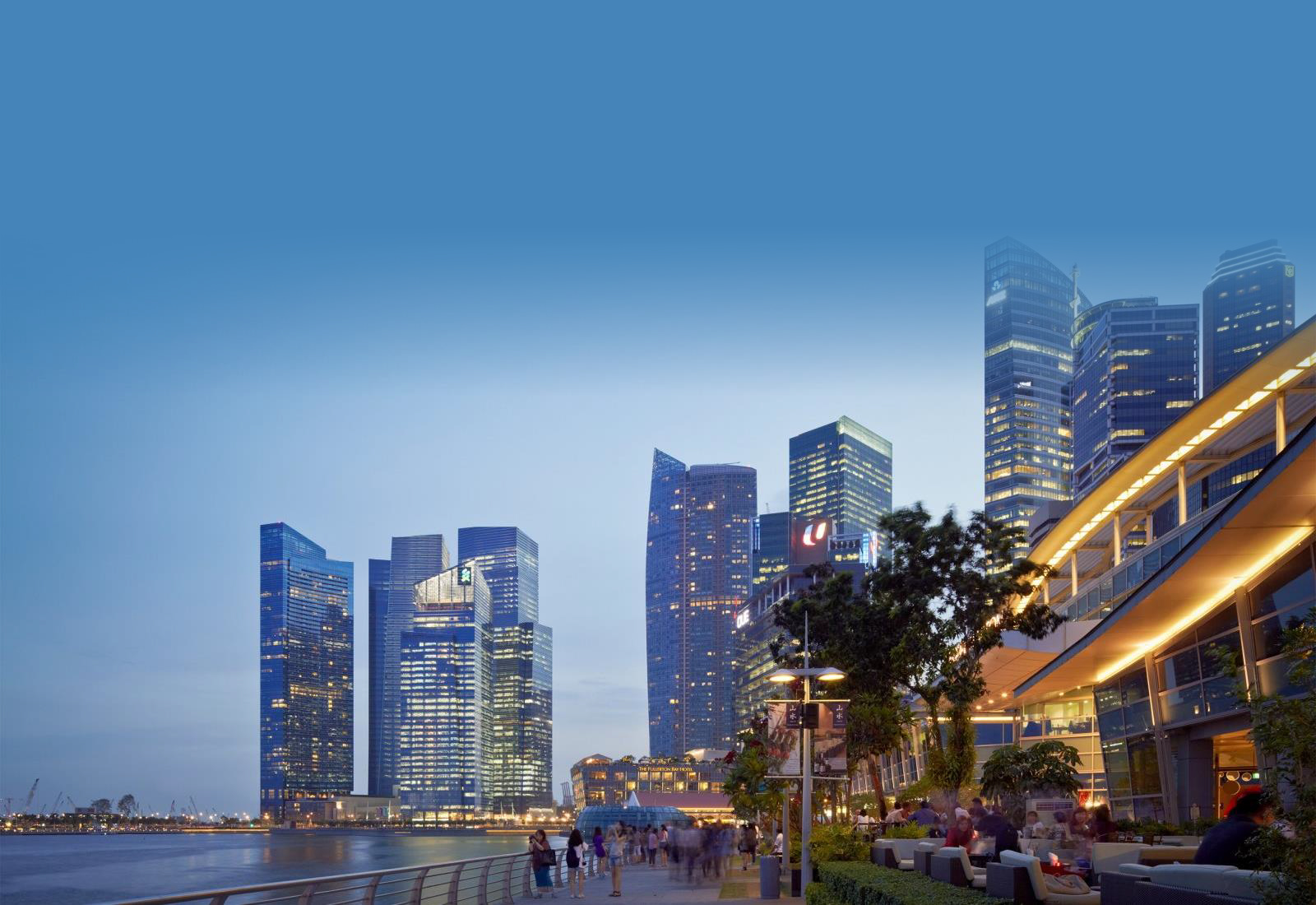 Member of the International
Network of Financial Centres
for Sustainability.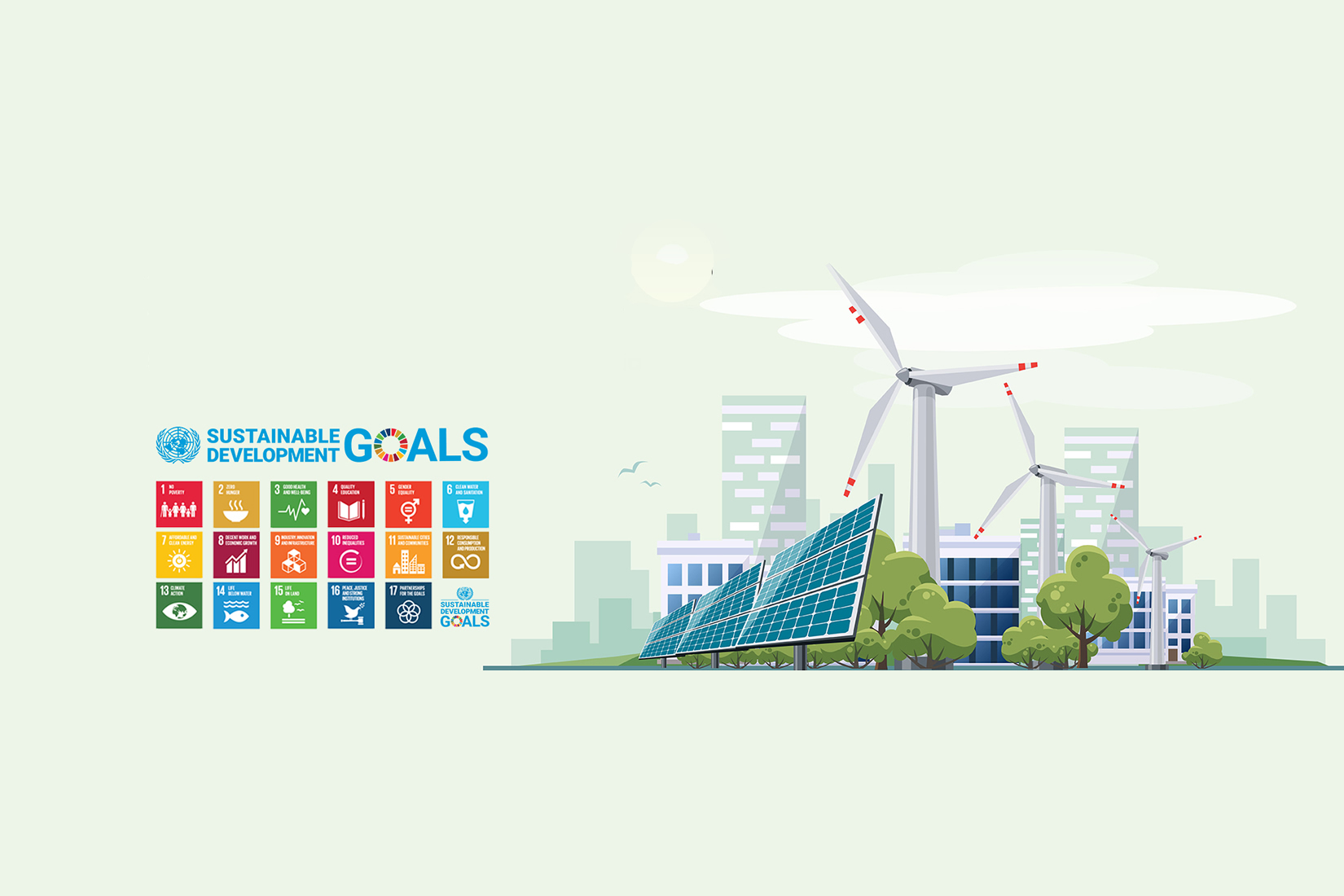 Accelerating the expansion
of Green/Sustainable Finance...
to enhance rapid delivery of the United Nation's Sustainable
Development Goals in Nigeria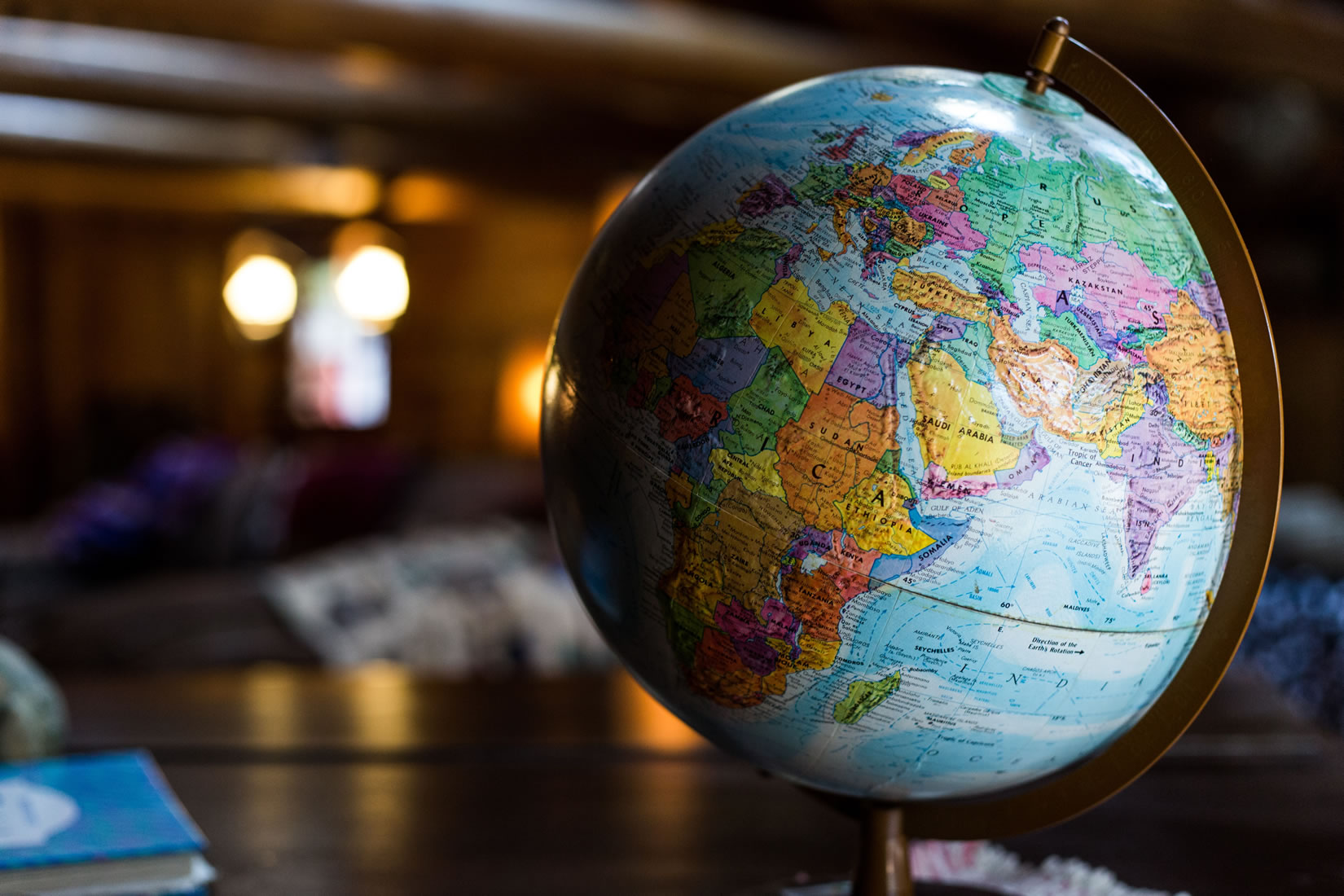 Partnering with local and international
stakeholders to enhance the delivery of the
UN's Sustainable Development Goals in Nigeria
The Financial Centre for Sustainability Lagos (FC4SL) was set up with a vision "to become Africa's leading Financial Centre for Sustainability by 2030",
…and a mission "to position Lagos as a leading market in sustainability principles through investments, innovation, partnerships and capacity development through its core values of Innovation, Market Development, Partnership, Awareness, Credibility and Teamwork (IMPACT)".
Legal and Risk Management
Research, Education and Engagements
Issuances and Investments
We offer key transformational projects and innovation such as the Green Tagging Project (GTP) in conjuction with our foreign partners.